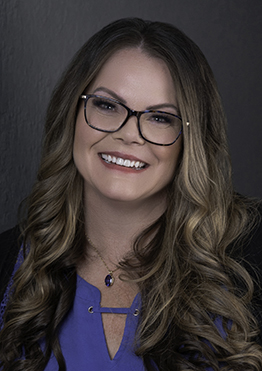 Alycia E. Wilkinson
Firm Administrator, PAFM
Alycia Wilkinson joined Ashley Quinn in 2018 as the Firm Administrator after spending nearly 20 years at a local CPA firm specializing in audit and consulting services. There, she served as the sole human resource department as well as the client relationship director helping to grow the firm from a handful of employees to nearly 25 employees with an HR department of four. After several years as a part owner in that firm, Alycia decided to pursue her dream of becoming a CPA working in the local community with a tax focused CPA firm.
Alycia holds a Bachelor in Business Administration with an emphasis in Accounting degree and is currently awaiting CPA licensure. She is also an Accredited Public Accounting Firm Manager.
In her spare time, Alycia enjoys camping, boating, and spending time in the incredible outdoors with her husband, four children, and their three dogs.