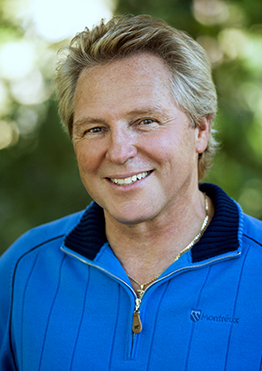 George W. Ashley
Shareholder, CPA/ABV, CVA
George Ashley is co-founder and president of Ashley Quinn, CPAs and Consultants, Ltd., a firm which concentrates on income and estate tax planning and compliance for high-net-worth individuals, their families and their closely-held business entities. The Firm also specializes in multi-state income tax planning and compliance and state income tax minimization accomplished through Nevada residency.
George is a graduate of California State University, Northridge (CSUN) and a Reno-Tahoe area resident since 1976. He is a Certified Public Accountant licensed in Nevada and California, is a Certified Valuation Analyst (CVA), and is Accredited in Business Valuation (ABV) by the American Institute of Certified Public Accountants (AICPA). In addition to public accounting, George has been a Revenue Auditor with the State of California and vice-president of a Tahoe Basin real estate development and recreation company.
Outside of work George serves as a board member and officer of Parasol Tahoe Community Foundation and has also served as a board member and officer of Nevada Museum of Art, Reno Philharmonic Endowment Trust and Thunderbird Lodge Preservation Society. George and his wife, Pattie, recently celebrated their 40th wedding anniversary and enjoy golf, cooking, and travel. He is fluent in Spanish and Hungarian.