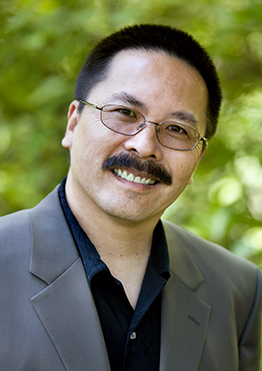 Gregory G. Yup
Shareholder, CPA
Upon graduation from the University of Nevada, Reno with a Bachelor of Science degree in Accounting, Greg began his professional career in 1985 with the (then) Big Ten accounting firm of Grant Thornton. He has been in public accounting his entire professional career, and with Ashley Quinn, CPAs since 1994. His areas of specialization include Federal and multi-state taxation of individuals and their businesses.
Greg's professional affiliations include memberships in the American Institute of Certified Public Accountants, and the Nevada Society of Certified Public Accountants. He is fluent in Cantonese.
Greg is a Reno native, and his family has been an active part of northern Nevada's community for over sixty years. Due to his family's prominent history, Greg's parents, Mr. and Mrs. Henry Yup, were featured on the cover of Nevada Bell's northern Nevada 1995 telephone directory. Greg lives in Reno with his wife, Michelle, and two children. He enjoys traveling, bowling, tennis and spending quality time with his family.