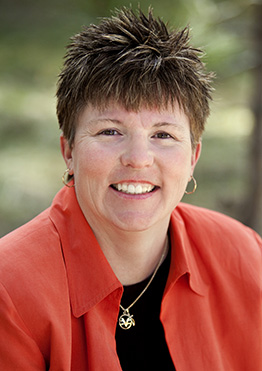 Tammy S. Love
Shareholder, CPA, MAcc
Tammy graduated from Eastern Michigan University in 1996 with a Bachelor of Business Administration with an emphasis in Accounting. Her professional career started with a large regional CPA firm in Detroit. She has over 15 years of combined public and private industry experience as a CPA and corporate controller. Tammy moved to Reno in 1999 and joined Ashley Quinn in January 2012.
Tammy is licensed as a Certified Public Accountant in Nevada. Her professional affiliations include memberships in the American Institute of Certified Public Accountants and the Nevada State Society of Certified Public Accountants.
Tammy received a Master of Accountancy from the University of Nevada, Reno in 2002. She volunteers for community events and served as a board member of Pack PAWS (Promoting and Advancing Women in Sports). Tammy's primary passions are golfing at Somersett Golf and Country Club and all things involving the Nevada Wolf Pack. She also enjoys the theater, reading and traveling.