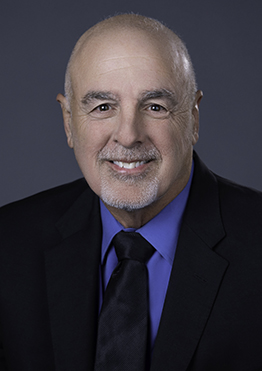 Dave DiMaggio
Tax Advisor
Dave has a Juris Doctorate from John F. Kennedy University, a Master of Science in Taxation from Golden Gate University, and a Bachelor of Science in Accounting from California State University at Los Angeles.
He is Admitted as Colorado CPA, Admitted to California Bar, Admitted as California CPA, and has a California Community College Lifetime Instructor Credential.
Professional areas of practice:
• Former IRS Field Agent and Assistant District Tax Shelter Coordinator
• Civil and non-civil tax defense
• Tax audits, appeals and tax litigation. (IRS, FTB, SBE and EDD)
• Tax compliance and planning, (income and estate) for complex individuals, complex business structures and owners of medium to large closely held businesses.
• Expert witness testimony in accounting and tax matters
Dave's professional affiliations include: California CPA Society, American Institute of Certified Public Accountants, and AAA-CPA, American Association of Attorney/CPA
His other interests are traveling to Italy, Golf, and Hiking.