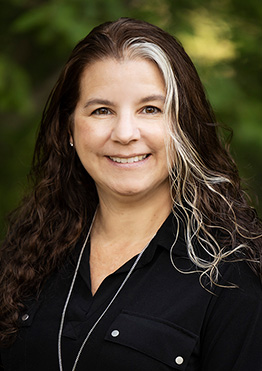 Dena Kirgin
Administrative Assistant
Dena Kirgin joined Ashley Quinn in 2020 as part of the admin team after spending many years in hospitality management field. She has been involved in the openings of several nightclubs throughout her career and truly enjoys working with the public. She also owns a local martial arts school which allows her to follow her passion of teaching children and adults become the best they can be.
Dena holds a Bachelor of Liberal Arts degree from UNLV. While at UNLV she was part of the speech and debate team.
In her spare time – Oh wait – She doesn't have any spare time!
Just kidding.
Dena enjoys spending time with her two daughters, two dogs, rabbit and kitten. She loves martial arts and kickboxing.